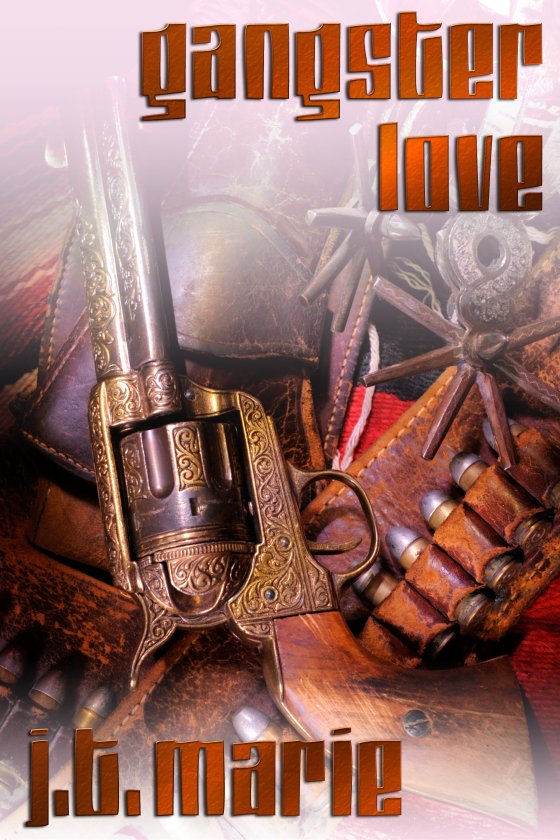 Genre:
Poetry Western cowboy
Blurb:
Short chapbook of 24 poems which center around outlaws, gangsters, robbers, gunslingers, and thieves. On loving criminals in spite of, and sometimes because of, their crimes. Set in the Old West or Small Town America, each poem is a story of love. Think Billy the Kid and Pat Garrett, or Bonnie and Clyde ... these poems celebrate the allure and romance in such doomed relationships.
Review:
This was a nice book of poetry. Very poignant and heartfelt.
Recommendations:
If you love gunslingers, gangsters, the old west, small town America, Billy the kid, Pat Garret Billy the Kid and poetry check this out!